Description
OUR GUIDED EXPEDITION
Are you ready for a unique adventure into the most magnificent places in Crested Butte Country? This customized adventure will take you to the edge of Crested Butte's vast wilderness, and immerse you into the beauty of the most mystical territory in Colorado!! If you're looking for something a little "less touristy," this is the perfect adventure experience for you!!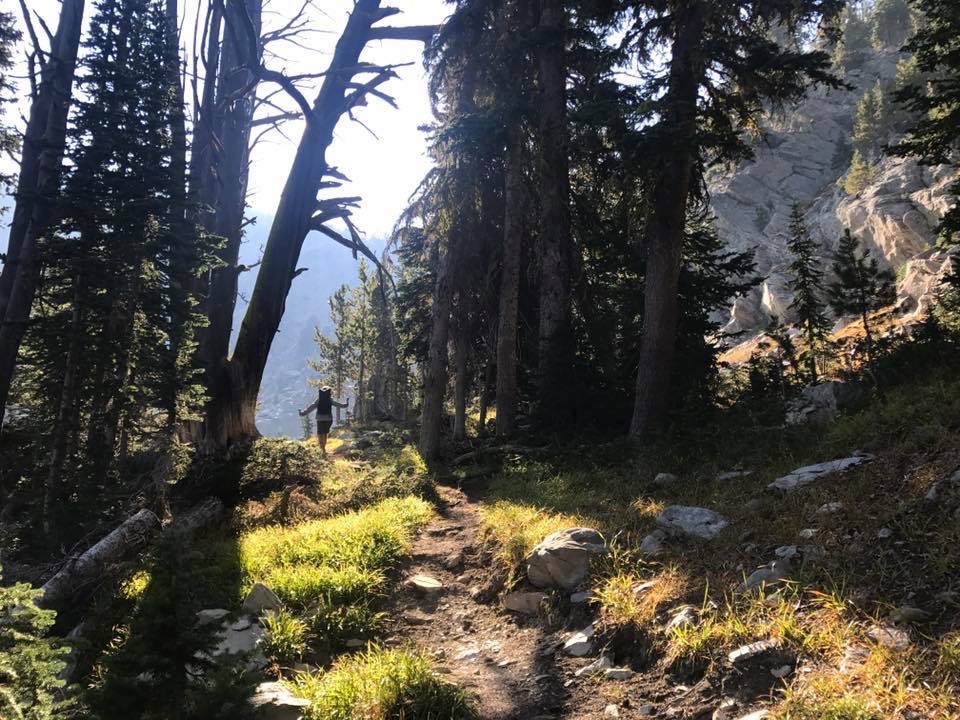 LOGISTICS
Duration
6-8 Hours
Transport
Provided
Distance
Customized
Difficulty
Easy to Moderate
Elevation Change
Customized
Start Time
8 AM

THE MOST EXCITING TOUR IN CRESTED BUTTE
Are you wanting something different? Something that engages you into Crested Buttes's magical landscape… If you've got a day to spare, and you're seeking Crested Butte's best adventure–Here you go!!! This outing can be customized to meet your groups individual needs and interests. So join us for an epic day as we show you some of the most iconic hikes in Crested Butte. Our guides will take you to spectacular areas in Crested Butte, which are both accessible and away from the crowds.
OUTING INCLUDES:
Backpack
Water Bottle
Organic Trail Bars
One Sliced Organic Fruit
Resort Transportation
Private Hiking Guide
Red Rock Pass
By Request: Trekking Poles
Resort Transportation
Two Sliced Organic Fruits
Hydration Bladder/Water Bottles
Electrolytes
Private Trail Picnic
Organic Wraps
Organic Trail Bars
Hiking Backpack
Trekking Poles (By Request)
Private Hiking Guide
TRAILS WE HIKE:
West Maroon Trail
Upper Loop Trail
Dark Canyon Trail
Lower Loop Trail
Judd Falls Trail
Copper Lake Trail
Conundrum Creek Trail
Rustler's Gulch Trai
Washington Gulch Trail
Teocalli Ridge Loop Trail
Meridian Lake Trail
Green Lake Trail
Swampy Pass Trail
Oh Be Joyful Trail
Three Lakes Trail
Yule Pass Trail
Silver Basin Trail
Daisy Pass Trail
Mill Castle Trail